A new company which
accelerate green H2
and Power-to-X industrialization
Rely's mission is to help clients make a successful transition to low-carbon energy by leveraging our novel integrated approach to green hydrogen and its derivatives. Bridging the gap to decarbonized energy and green hydrogen Power-to-X at scale, Rely fuses a commitment to cutting edge product design with the experience and expertise of our parent companies. This empowers us to provide customizable facilities of 100MW and beyond.
We exist to make green hydrogen and its derivatives a viable low-carbon option for industrial-scale applications, and our end-to-end commitment to the full project lifecycle and standardized approach means we guarantee performance, minimize risk, and provide optimal speed-to-market.
Your integrated solutions
provider
We see a decarbonized future close at hand which capitalizes on green hydrogen Power-to-X as a transformational energy source for producers and industrial applications, and where green hydrogen and its derivatives play key roles in empowering a strong, safe, and sustainable global economy.
We acknowledge the need to accelerate the technology development to support net zero and Rely is a responds to this emergency. Explore our offerings here.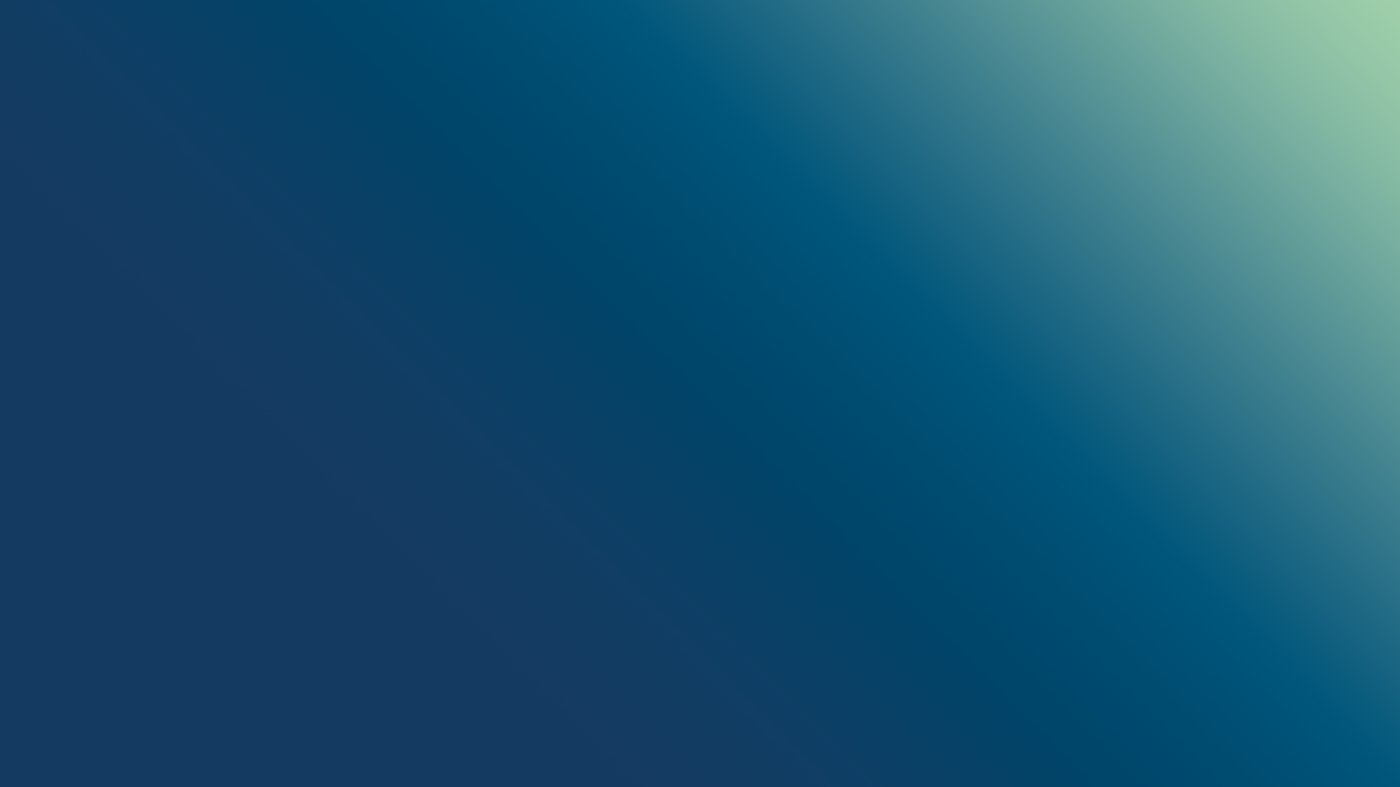 Unlocking the green H2
and power-to-X markets
Breaking cost barriers through integrated offering with standardized and configurable solutions combined with technical and financial advisory.
Innovation platform to develop Balance of Plant and electrolyzer technologies of the future; to accelerate improvement in project economics.
Securing the supply chain of electrolyzers
Rely ensure project execution for its clients by securing the supply chain thanks notably to a capacity reservation and supply contract for pressurized alkaline electrolyzer with John Cockerill Hydrogen, a subsidiary of John Cockerill. 
Investing in technologies
Innovation will be instrumental in breaking cost barriers and enabling the rapid growth of green hydrogen markets. Through a unique research and development platform, Rely will deliver technology enhancements, new technologies and products.
Reach Out : We're just a click away.
Send a message using the contact us form, we can't wait to hear from you!